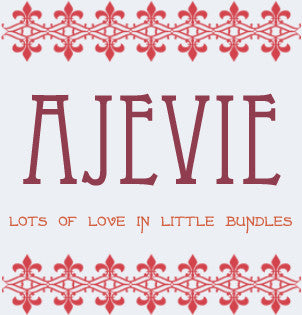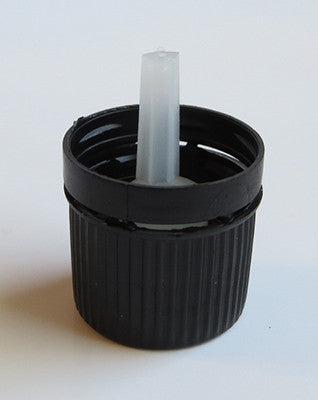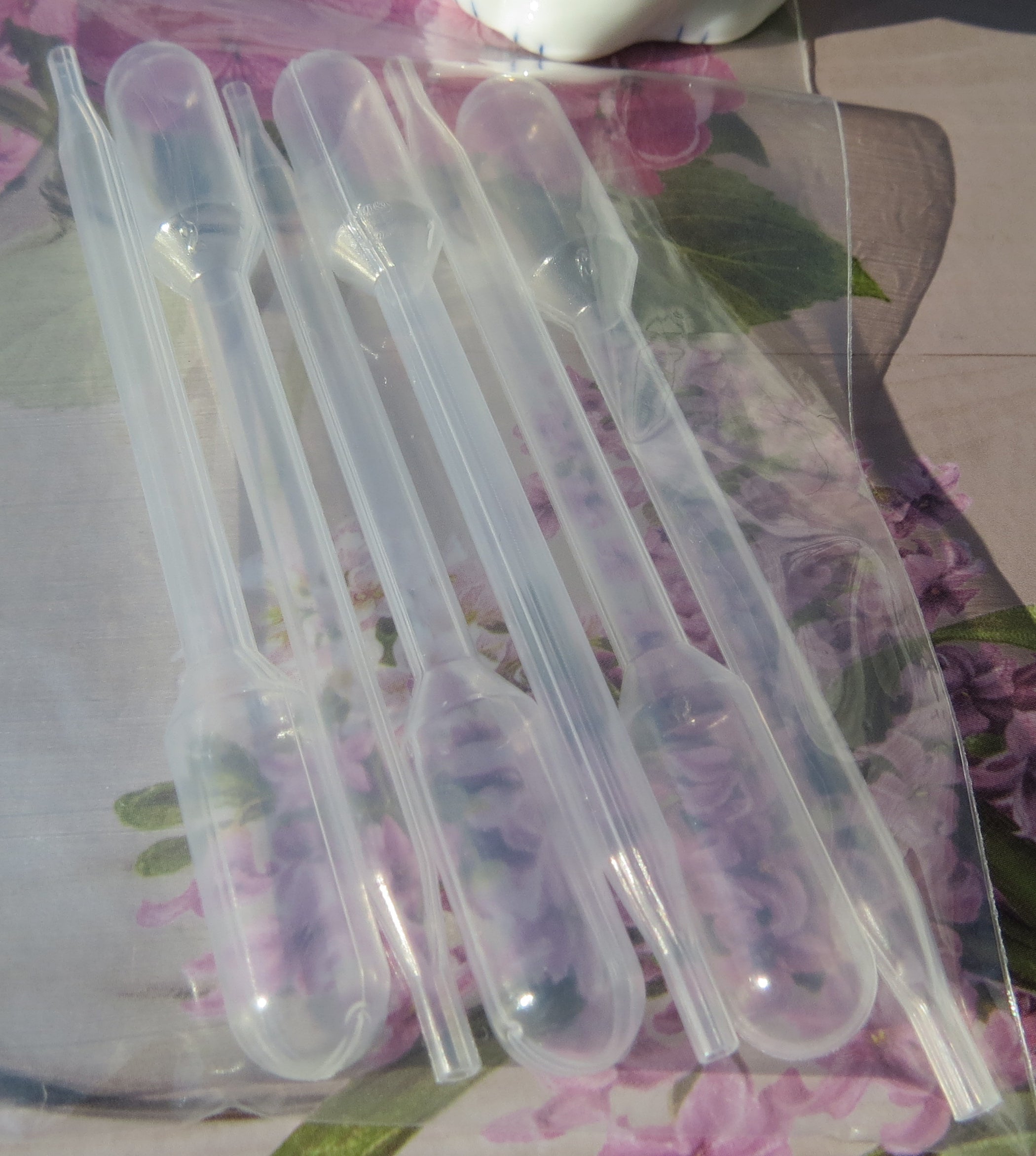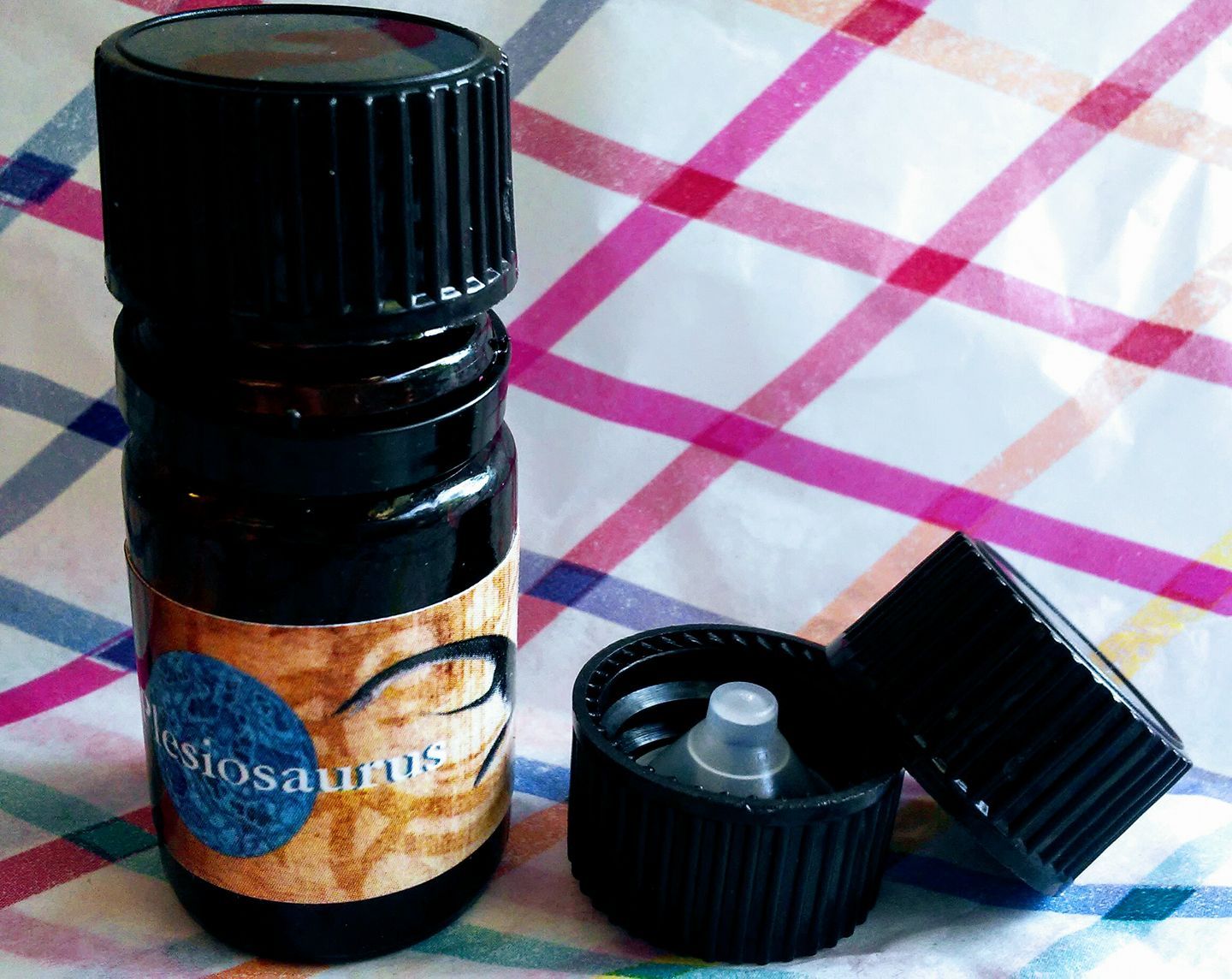 EXTRAS
Freebie Sniffie
Currently 1 per $10 You can add a sniffie (Or sniffies!) to your order and pay only additional shipping, when applicable. These are the empty bottles that are leftover after scents are sampled out and I just cannot bring myself to throw them all away. Most have testable amount of oil still in! Feel free to make a brand request in your order notes, but actual scents will be entirely random as will the size of the bottle.  Please note that as these are limited to the amount of incoming product, they can and will go out of stock from time to time.

Basic Replacement Caps 3pk
These basic caps will fit most traditional 5ml bottles and come in a pack of three. Idea for replacing leaky reducer or wand caps when your bottles won't be stored upright or are traveling with you.

Reducer Caps 2pk
These reducer caps will fit most traditional 5ml bottles and come two to a pack. They come as a single piece that includes a tamper seal, so you only need to screw on the new cap to start dropping. These caps have a slightly larger opening than others, say the reducer caps from NAVA So, the drops do come a little faster!

Wand Caps 2pk
These glass wand applicator caps will fit most traditional 5ml bottles and come in a pack of two. Wand capped bottles are best stored upright.

Slonk/Chonk/Dram Reducer Inserts 10pk
A pack of teeny tiny inserts to pop into your Slonk and Chonk bottles. 13mm

Slonk Bottles 4pk
Tiny sample bottles for those who find turning caps easier to deal with than vials.
Chonk Bottles 4pk
Tiny sample bottles for those who find turning caps easier to deal with than vials.

Roller Bottles
These 1/6oz glass bottles with plastic roller ball inserts hold exactly 5mls to the shoulder. This is a little less than your retail perfume oil 5ml - 6ml bottles. Bottles come unassembled and put together easily.

5ml Amber Bottles
This is your basic 5ml perfume oil bottle with a basic cap.

4ml Frosted Heart Keychain Bottles
Glass heart shaped bottle with Silver key chain cap. These are handmade/semi automatic machine made bottles and therefore the capacity is approximate. We have tested these bottles and found no leaking in our experiments!


DIY
Decant Kit
Share the love! A kit for sampling out from your own stash. Contains: (6)8x35 'standard vials', (6)1.7ml pipettes, (6)2.625"x1" labels.

1.7ml pipettes 6pk
Disposable transfer pipettes to move your precious without losing a drop. Comes in a pack of six.

Just Add Love Lotion
(Unscented Organic Lotion)
These lotions are 1.5oz in a 2oz bottle, giving you plenty of room to mix in your preferred scent. One to two decants of oil is all it takes to scent these lil bundles of joy. Please note, this is a very thin, light base, but absorbs quickly.
(Ingredients: Purified Water, Organic Coconut Oil, Organic Sunflower Seed Oil, Cetearyl Alcohol, Coco-Glucoside, Organic Shea Butter, Xanthan Gum, Apricot Kernel Oil, Phenoxyethanol, Organic (Aloe Vera) Leaf Juice Powder, Citric Acid, Tocopherol, Lactic Acid, Benzoic Acid, Dehydroacetic Acid)

Just Add Love Wax Melts (coming soon)
A measured serving of unscented soy max. Add it to your melter with a few drops of you preferred oil. Electric warmers are preferred as oils and open flame can be risky!



SURPLUS
5ml & 8ml Sprays
3 pack of fine sprays bottles. I don't necessarily trust the seal on these, hence their move to surplus. However, I do think they'd be good for DIY experimenting or anything else that isn't terribly precious.
Share