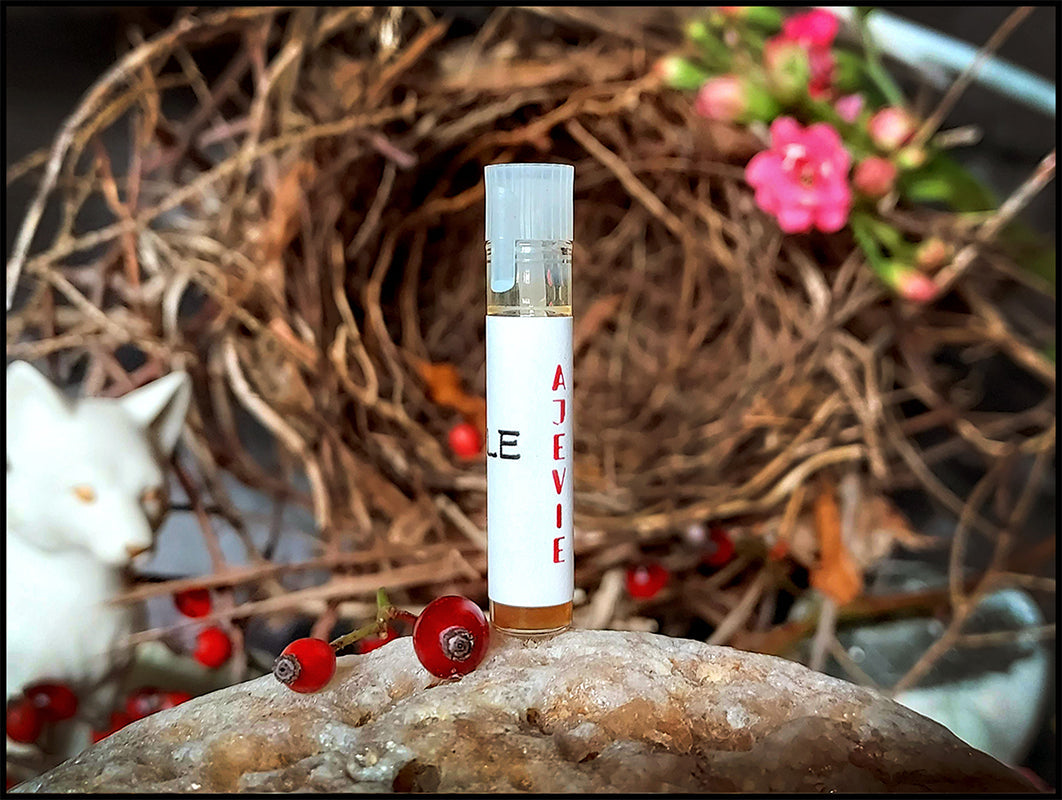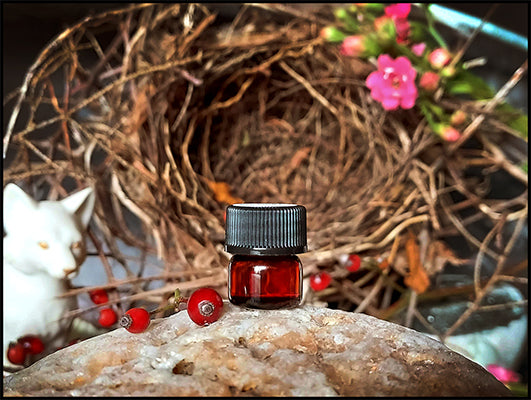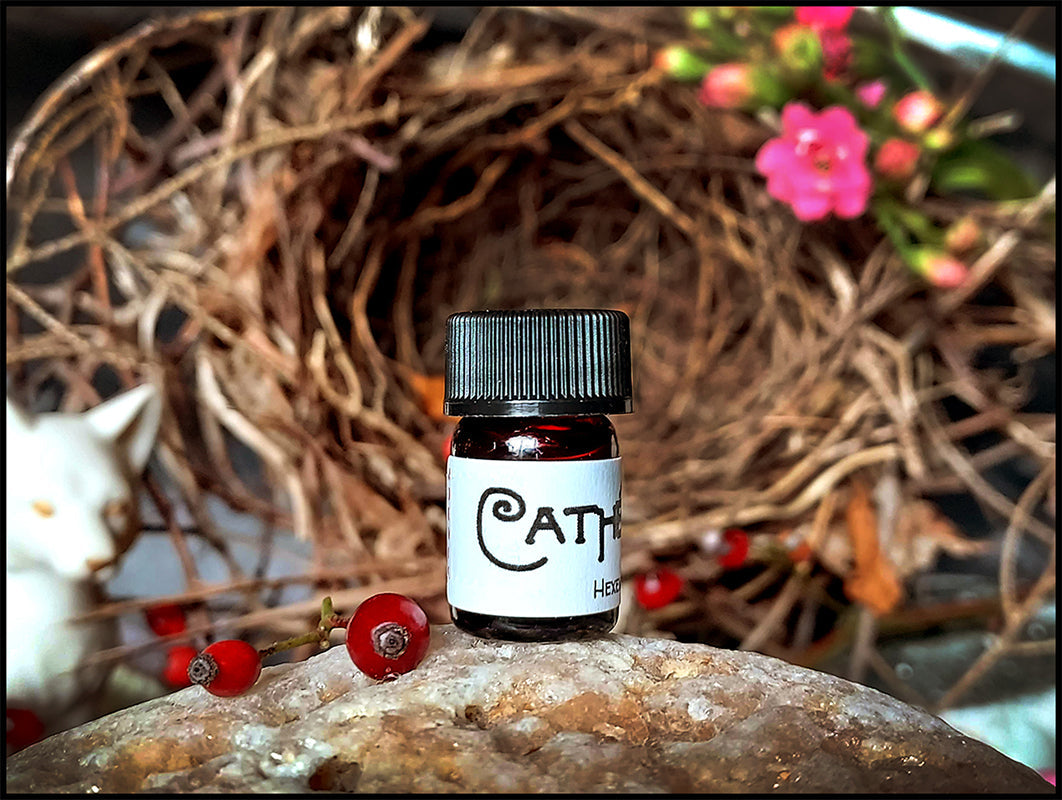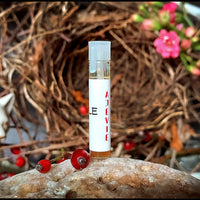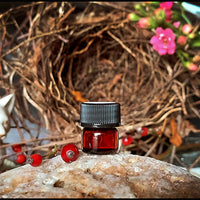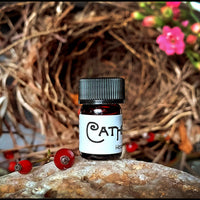 Black Phoenix Dusk, Duets, & Human Animals (pre-order)
Description
Pre-Order Conditions
Sizes
Status
: Ordered Sept 20
A Little Silver Scimitar
Foamy orris and ambergris accord pierced by a sliver of white fir needle, moonflower, and cypress.

A Timid Twinkling Golden Star
Tuberose and sweet amber.

Belladonna Berries and Mandrake Root

Bringer of Evil
A foreboding tremble of poppy leaf, cerulean musk, violet grapefruit, mimosa, orris butter, and benzoin.

Congealed Blood and Oozing Viscera

The Corn Spirit
Rye stalks, corn husks, hay absolute, tilled soil, and German chamomile.

Elimanzer
Strangely sinister frumenty: oatmeal, heavy cream, butter, salt, and a whiff of brimstone.

Elizabeth's Imps
A promise in the shadows: black molasses, cinnamon bark, and glowing amber.

Grave Moss and Bone Splinters

The Hound and the Milk-White Doe
Graceful, regal, elegant, and cursed: golden sandalwood and liquidambar, cardamom, coconut milk, jasmine sambac, white petal rosewater, and labdanum.

Lady of Saintonge
Perfumed black silk encasing a mangled, blood-spattered talon of white sandalwood, ivory accord, and inky fur.

Witch-Birds
Blinding-white mallow and vanilla sandalwood streaked with indigo opium pod accord, velvet black violet petals, wild plum, and opoponax.

Witches' Currant Cake
Red currant and rosewater gooseberry cake with a sugar-dusted gingerbread crumble topping.

The Witches Have a Fire Again
Smoldering spiced oak boughs and pine pitch crackling with golden sap.

Witches' Tea
Blackberry thorn tea.


Full sized bottles are stocked at Black Phoenix Alchemy Lab. As limited edition collections, these scents will be allowed to sell out. Black Phoenix Alchemy Lab have had a well developed decanter culture which I have been a part of for many, many years. While I communicate with them on the regular, they are not an official Ajevie partner and to support the traditions already in place, all Black Phoenix LE Samples are non-profit on my end.
Pre-order conditions:  These items have not yet arrived at our studio. Once it reaches us this collection will take up to 14 business days to process before it is shipped out to you.
While we work as quickly as humanly possible, we Do Not Guarantee that you will always have your samples while the manufacturer has the scent available. This is especially true for super small release windows such as for special holidays that may only be online a few days or collections with a limited production.
To estimate when your order is likely to be heading out, keep an eye on the Status of ordered items and do keep in mind the perfumer's turn around time as well.  Official brand TATs are also listed on the bottom of the Status Page.
Items are hand-filled and may vary slightly. Below are the manufacturer's suggested fill volumes per size. Ajevie sample will usually have a smidge more

Perfume Oil Slinks/Samples = .74 ml vials

Perfume Oil Slonks = .92 ml bottles

Perfume Oil Chonks = 2.3 ml bottles

Perfume Oil Drams = 1 Dram (3.7 ml) bottles

Various Slink Sprays = 2.6 ml spray vials

Various Chonk Sprays = 1 oz spray bottles

Fulls = Original retail bottles from source