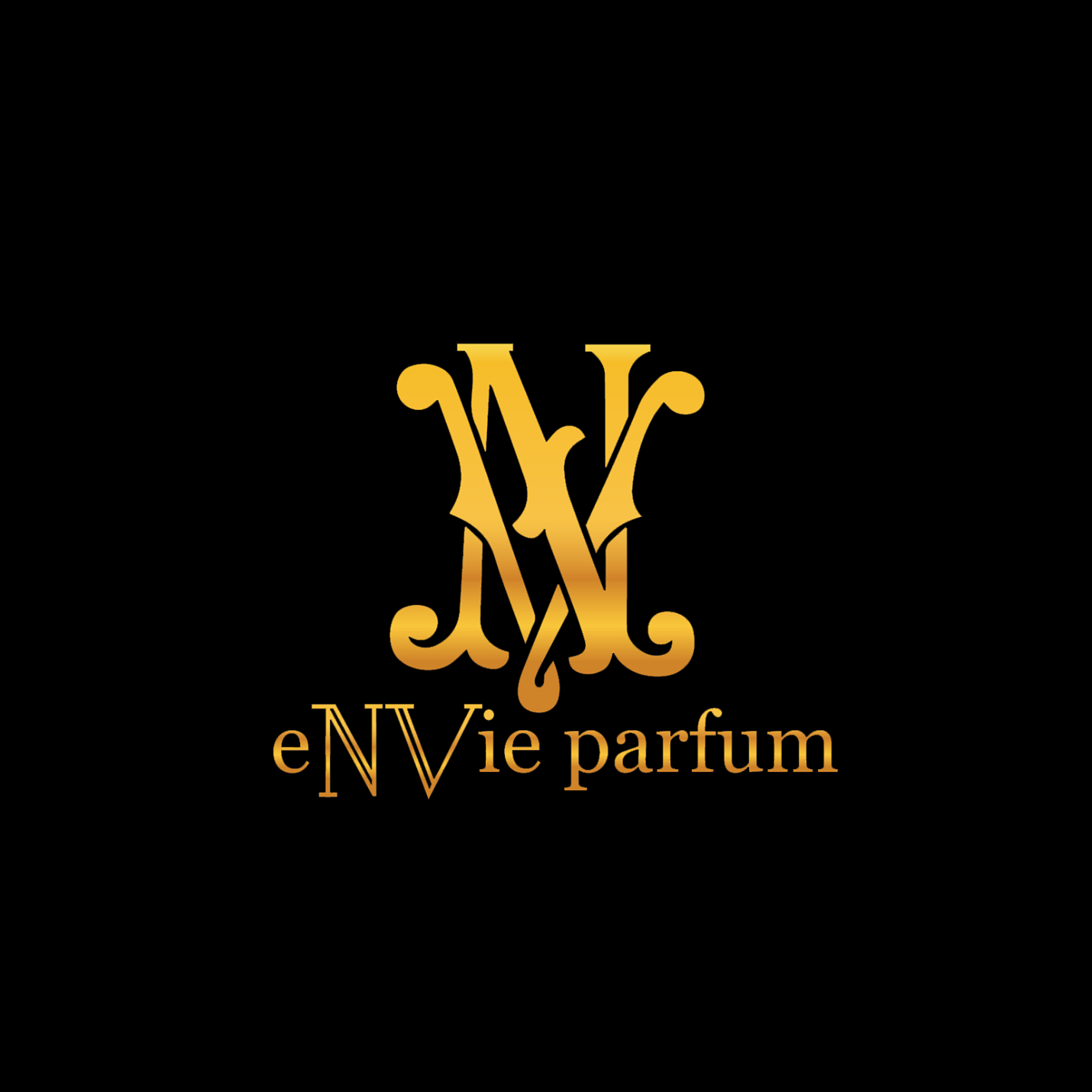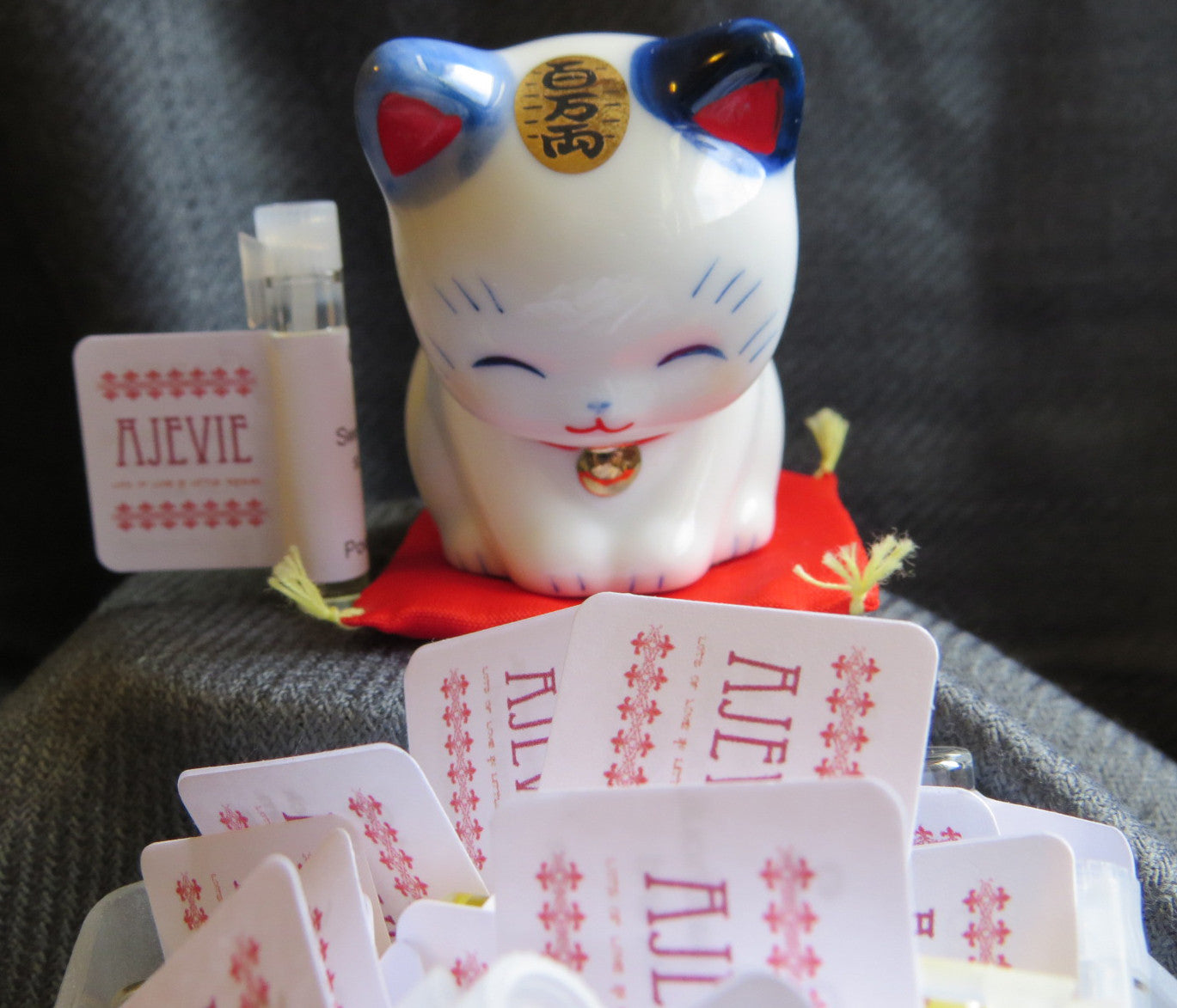 FINAL STOCK
Noir Empyre
Serene Amber paste created from resins of benzoin, labdanum, rockrose and notes of sandalwood and black tonka bean and soft musk, kola nut, cistus and backed with rare agarwood.  A noble amber scent with sensual and enchanting resinous oils.

Noir Empyrean
French imported Almond and Bitter almond round a perfume with wood notes of Cedarwood and Mahogany and lighter wood of Sandalwood and resins backed with vanilla, musk and soft black cardamom and agarwood.  A lightly sweeter oud perfume.

Noir Mystic
Mystical Damask, Turkish and Bulgarian Rose, captivating agarwood and Black Tonka are the sensual heart of Mystic.  Alluring this perfume is for the rose devotee, those that love the mysteriousness of oud and enjoy the distinct sweet incomparable Tonka and Vanilla that tie the perfume into saphir Amber and Musk.

Noir Mytherium
Exotic Jasmine petals, absolutes, subtle oud and harmonious saphir; a perfume that enchants and brings tranquility with a touch of mystery and a modern perspective of Jasmine.
Saphir Indira (Exclusif)
Impression of pure redwood, white amber resin and sweet sandalwood complexly blended into a sensual and subtle perfume with honeyed sweetness from the orange blossom and mandarin. Natural nuance of incense from soft patchouli, dragon's blood resin and saphir notes.
Top Notes: California Redwood, White Amber Resin, Japanese Mandarin
Heart Notes: Moroccan Orange Blossom Absolute, Egyptian Geranium, Indian Light Patchouli, Dragon's Blood Resin, Indian Sandalwood
Base Note: Egyptian Amber & Musk Resin purified into natural notes of blue balsamic amber, sweet papyrus oil from Cairo and Siam benzoin that hints naturally of occurring warm and pure vanillin.

These are samples sizes in 1ml vials.  Full sizes and sets are available at eNVie Parfum!
RTS conditions:  These items are in our studio! Your order will join the processing queue when you checkout. Processing time is up to 14 business days. Business days do not include holidays or weekends.
To estimate when your order is likely to be heading out, keep an eye on th RTS section of the Status Page
Items are hand-filled and may vary slightly. Below are the manufacturer's suggested fill volumes per size. Ajevie sample will usually have a smidge more

Perfume Oil Slinks/Samples = .74 ml vials

Perfume Oil Slonks = .92 ml bottles

Perfume Oil Chonks = 2.3 ml bottles

Perfume Oil Drams = 1 Dram (3.7 ml) bottles

Various Slink Sprays = 2.6 ml spray vials

Various Chonk Sprays = 1 oz spray bottles

Fulls = Original retail bottles from source

Share